The Chamber Board of Directors is made up of business professionals who live and work in the Rockbridge County area. They each serve a rotating three year term and six new directors are elected each year.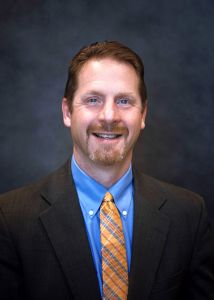 Stacy Stevens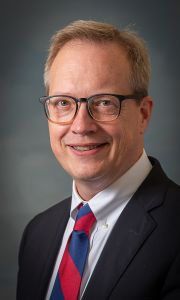 Ben Worth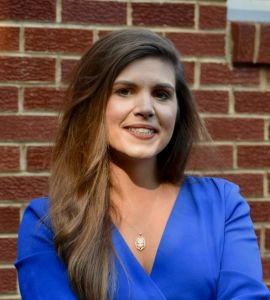 Bobbie Wagner
Corey Bachman
Virginia Military Institute
Katherine Brinkley
Washington & Lee University
Janie Harris
James River Realty
Ward Huffman
Huffman Insurance Agencies, Inc.
Susan Kirby
Rockbridge Farmers Coop
Craig Lawhorn
Vinyl Cuts / Washington & Lee
Tracy Lyons, Executive Director
Chamber of Commerce
Greg Madsen
Carilion Rockbridge Community Hospital
Jeff Pufhal
Virginia Technology Services
Stacy Stevens
CornerStone Bank
Bobbie Wagner
Hull's Drive-In
Tasha Walsh
Connections Plus Healthcare & Hospice
Lauren Welsh
JPW Construction, LLC
Sheri Wilcox
CornerStone Bank
Kelli Woodard
Woodard Family Dental
Ben Worth
Mountain Gateway Community College