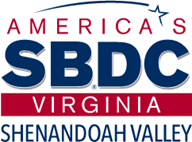 The mission of the Shenandoah Valley Small Business Development Center is to advise, train, and inform small businesses to help them achieve success. We recognize the views and opinions of all clients, stakeholders, partners, and colleagues, and will be responsive to their needs regardless of race, color, religion, sex, age, disability, or national origin.

The GAUNTLET Business Program and Competition is powered by the Advancement Foundation. Each year, the program offers opportunities for participants to not just learn but make connections that can help them refine their vision of their business and also help navigate the obstacles they may identify on their journey to their next phase. It serves as a catalyst to attract our region's most talented entrepreneurs.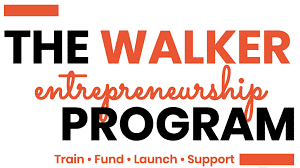 THE WALKER PROGRAM is a new community initiative that helps jumpstart businesses owned by people of color in Lexington, Buena Vista, and Rockbridge County, VA. It combines free business training, grant funding, and ongoing support to committed individuals who want to start or grow a business in our area. The goal is to lower the barriers to business ownership for entrepreneurs of color in our community.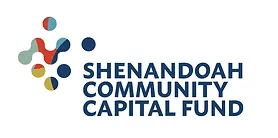 The Shenandoah Community Capital Fund (SCCF), formerly known as the Staunton Creative Community Fund, is a nonprofit entrepreneurial support organization serving the entire Shenandoah Valley. Over the past 15 years the organization has expanded and innovated alongside the region's entrepreneurs to become one of the lead conveners in the region's entrepreneurial ecosystem. SCCF's ability to nimbly move throughout the region gives the organization a unique advantage in serving entrepreneurs and connecting resource providers.